Get to Know us
Marbella Design Academy was founded in 1995 and with 28 years of experience we pride ourselves in being the exclusive international design school we are today.
Marbella Design Academy is an exclusive international design school with a friendly atmosphere of creative minds, sharing a passion for design.
Offering comprehensive and contemporary design programmes, the academic level is outstanding with more student/teacher contact time than is offered at most other universities.
We are constantly expanding and developing our curriculum to reflect the latest industry demands. The atmosphere is energetic and inspiring. We encourage our students to collaborate and experiment with their designs, in either small groups or individually.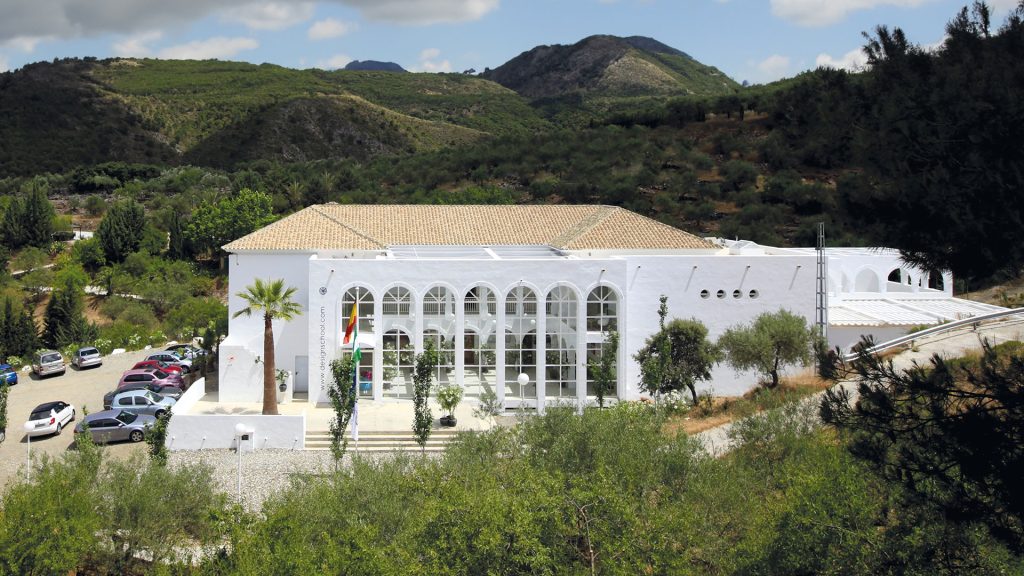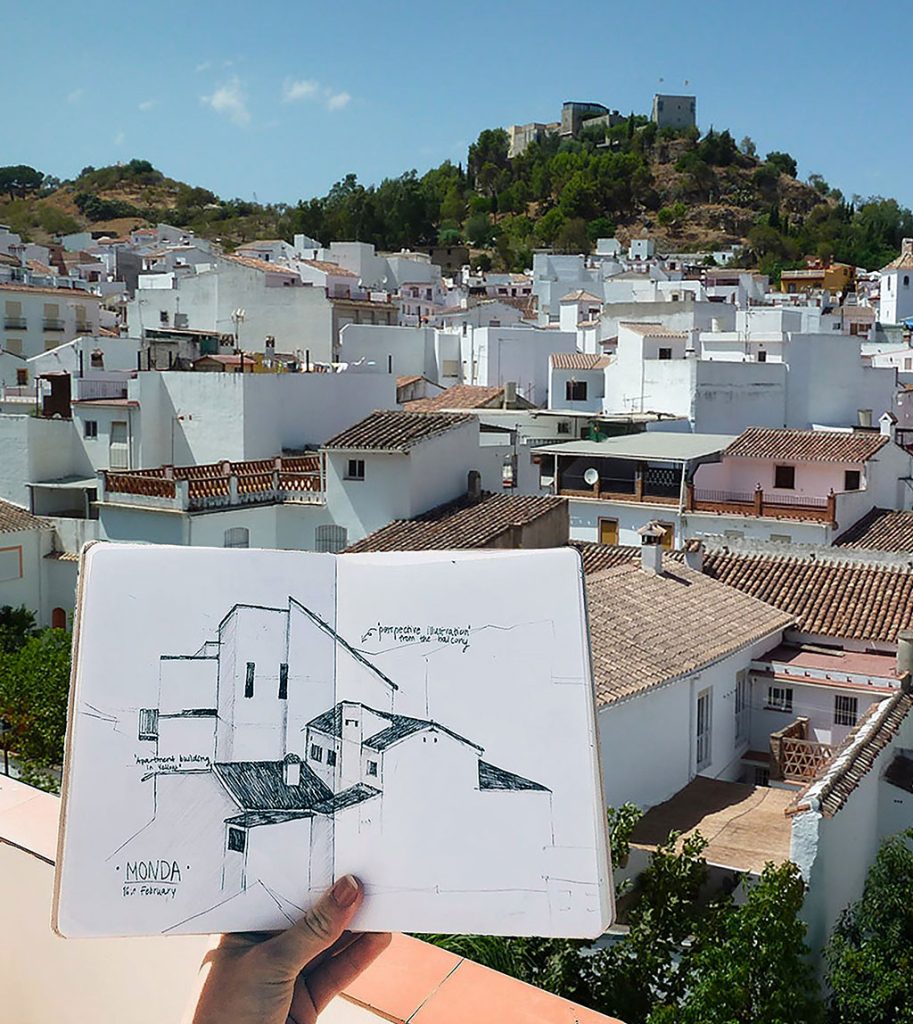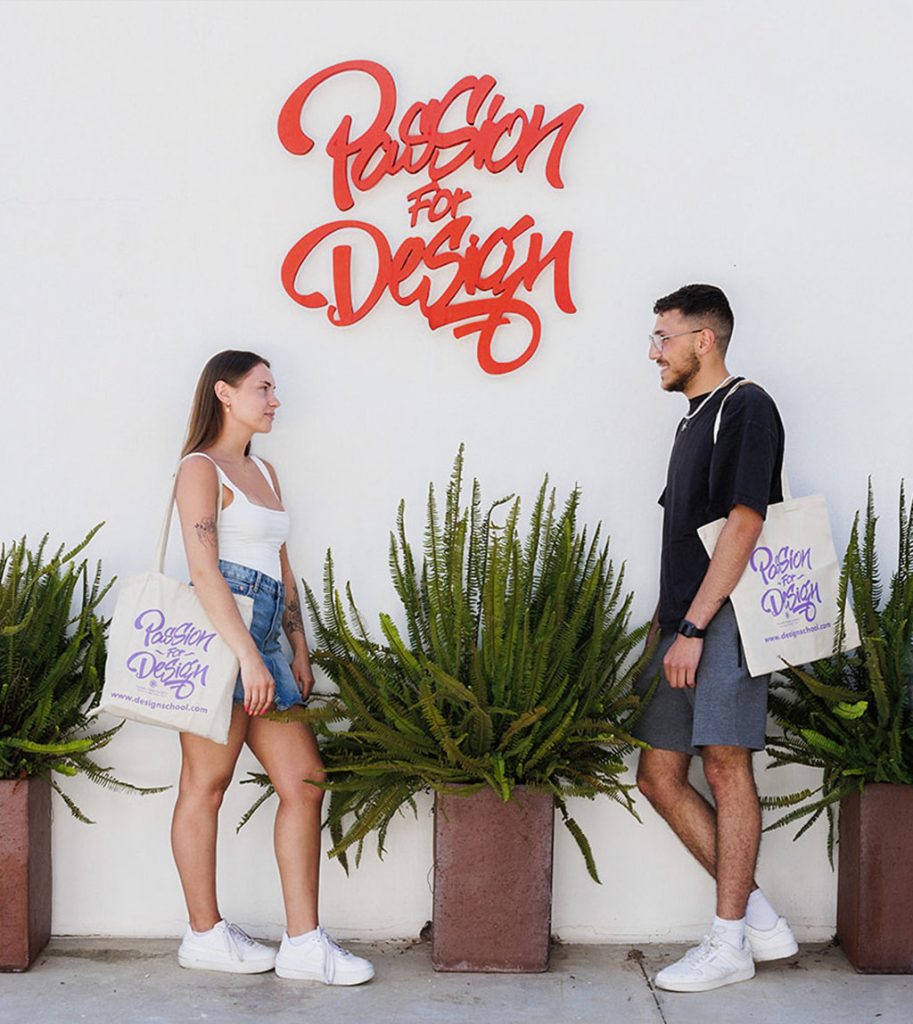 Where are we?
It is all about location and we believe it doesn't get much better than Monda, Marbella and Málaga.
From living in a charming Spanish village, to exploring the nightlife of a luxury tourist destination, to discovering a tapestry of city history and culture, or making the most of the outdoor life in the sunny Mediterranean climate, it is hard to beat our own M3 triangle of Monda, Marbella and Málaga, in the province of Andalucía.
We are Internationally Connected.
Marbella Design Academy is conveniently situated just a 30 minute drive from Málaga International Airport and only 1 hour from Gibraltar Airport.
Both airports are connected to most of the major cities in Europe making the academy easily accessible by short-haul flights from within Europe or easy to connect to for those travelling from further afield.
We are in the heart of Andalucia!
Andalucía is often synonymous with Spain as a whole – think sunshine, flamenco, fiestas and tapas.
Students can experience the very essence of Spain with beautiful and heritage-rich cities such as Granada, Sevilla, Córdoba and Cádiz only a couple of hours drive away. The rest of Spain is within easy reach by high-speed train or plane. See More
Mission and Aims
Our mission is to provide a stimulating and challenging design education, fully preparing our students for an exciting future in design.
Our aims are to support and develop individual creativity and nurture design talent. All our programmes are designed to equip our students with the necessary skills and competitive advantage to excel as professional designers.
How is Marbella Design Academy different?
Marbella Design Academy is a truly wonderful place to study and we are certain that you will enjoy your experience here. We look forward to welcoming you to the Marbella Design Academy family.
We are an exclusive international design school located on the Costa Del Sol offering BA (Hons) validated programmes taught in English to a high academic level and delivered in a friendly atmosphere.
The Academy is state-recognized by the Ministry of Education in Spain.
Our graduated students are awarded BA (Hons) degrees by our UK partner, the University of Bedfordshire.
We have a great team of highly professional tutors and staff.
Our students are taught in a friendly environment.
At Marbella Design Academy, in warm sunny Spain, our students are part of a cosmopolitan group of students from more than 70 nationalities.
Marbella Design Academy limits its student numbers to 230 and offers more tutor attention than most other universities.
Our students also have a much higher amount of tuition time compared to most other universities.
At Marbella Design Academy, we get to know all our students, and we support each one as individuals, respecting each student's cultural background and creative expression.
Our study plans encompass the complete spectrum of the students selected programme from start to finish. We do not just specialise in certain aspects of the design industry, but we cover the entire field in our teaching, allowing students to explore and determine their preferred career path.
We provide guidance to the international students (non-EU members) on the visa process.
Our tuition fees are very competitive compared to similar programmes in other institutions.
We offer voluntary, FREE Spanish classes once per week throughout all 3 years of study.
We are located in a 2,000m2 purpose-built building surrounded by 10,000m2 of parkland, just an 8-minute walk from the picturesque white town of Monda.
Monda is a typical Spanish white town, only a few kilometres from the jet set city of Marbella, the vibrant cultural centre of Málaga, and beautiful Mediterranean beaches.
The Academy location offers plenty of choices for leisure and cultural activities, while also being conveniently located for short trips to some of Spain's most renowned cultural capitals. The list is almost endless.
Málaga airport is only 30 minutes away and connects with most major European cities.
The weather in the south of Spain is the best in Europe, with more than 320 warm and sunny days per year.
With almost 30 years of experience, a progressive attitude and a young, dynamic team of professionals, Marbella Design Academy has come to be considered as a foremost international design school, having attained an academic standard that competes with the best design schools in the world.
Our alumni have a very high employment rate, often being offered work positions before graduating or during their work practices.
A GLOBAL STUDENT BODY
A cosmopolitan community, with over 70 nationalities represented.
Our students are truly international, representing countries from around the World. All of our students find great inspiration when studying alongside their peers of different nationalities and backgrounds.
The coming together of different cultural backgrounds provides a unique opportunity for students to be truly creative in their individual and group design projects.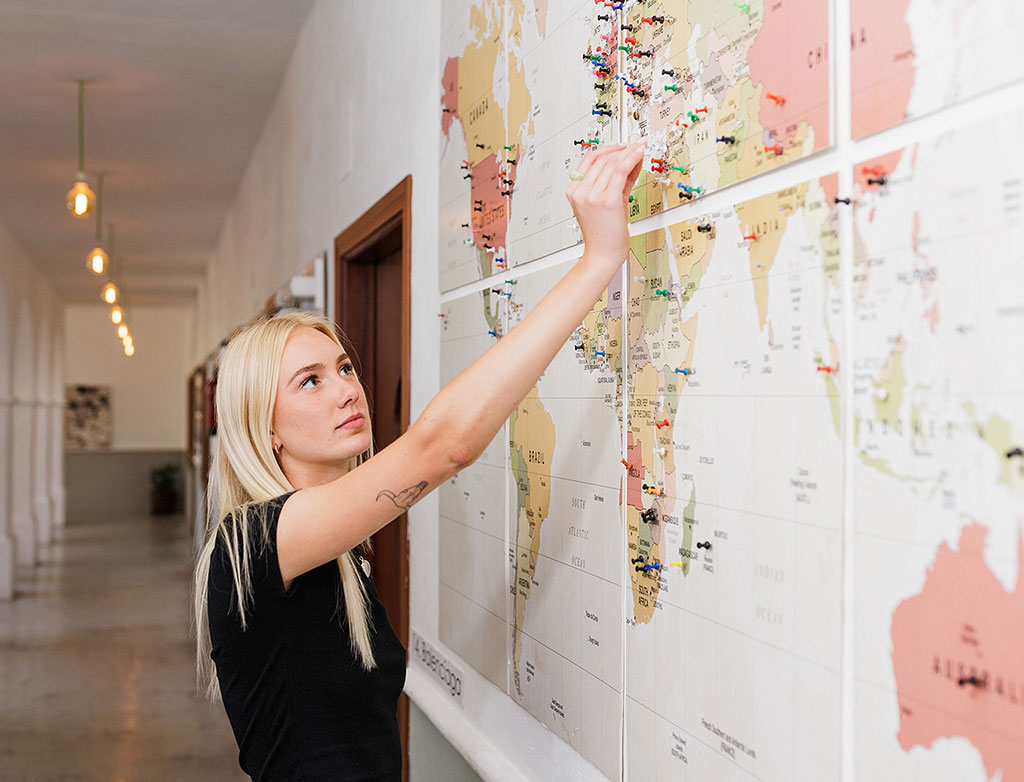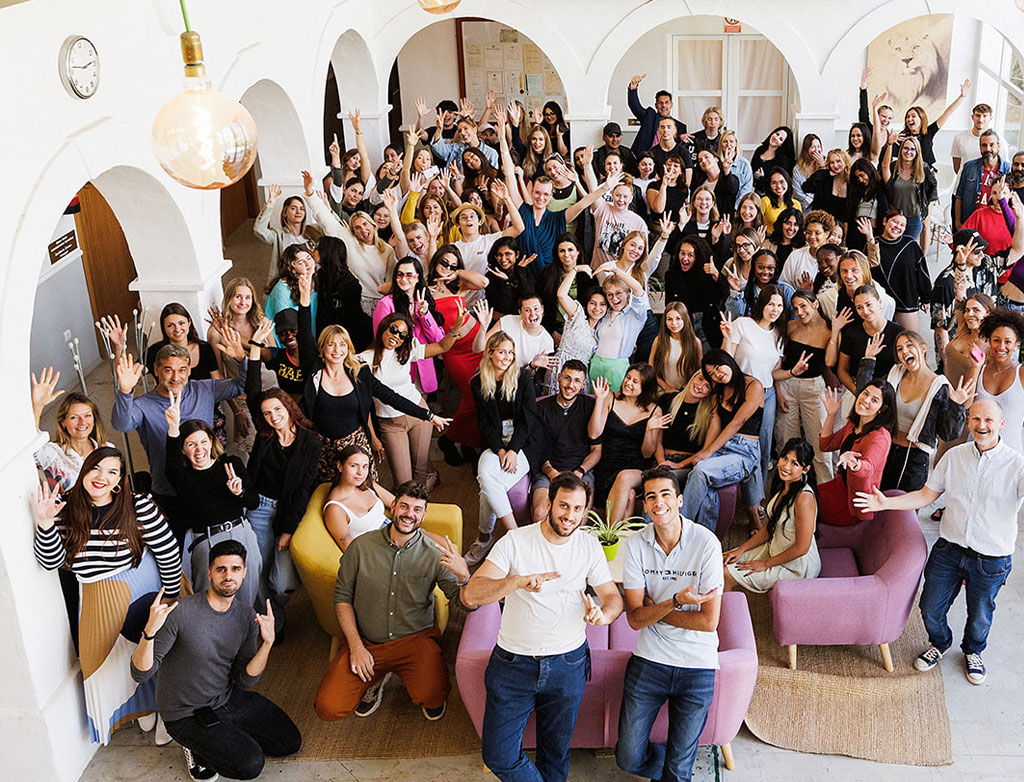 The Latest Software Applications
Professional practice demands proficiency in the latest software and students learn and apply software skills to their projects from the very start of the programmes.
Please see the individual department pages for more information on programme specific software, such as the Adobe Creative Cloud (Photoshop, Illustrator, Premiere Pro, After Effects, InDesign) but also AutoCAD, 3ds Max or Clo3D.
Marbella Design Academy is an authorized Autodesk Center.
UK University Standard Education
Our programmes are validated by the University of Bedfordshire in the UK and our students are awarded UK Bachelor of Arts with Honours degrees upon completion of their studies.
The three programmes are quality assured through the Office for Students (OfS) and the Quality Assurance Agency (QAA) in England.
All lectures are taught in English and successful applicants must demonstrate English language proficiency as part of the entry requirements.
Graduate Employment
Our graduates entering the job market have a competitive advantage which is reflected in the high employment rate of our graduating students.
In their final year, students receive extensive guidance on how to apply for a job and how best to present themselves.
Our students benefit from a programme that is based on real life projects, they practice interview skills, are taught how to build a CV and produce a portfolio of their best projects.
Links to Industry
All of our lecturers combine a passion for teaching with professional practice, ensuring that the latest industry demands and standards are reflected in the programmes. In addition to which the programmes are complemented by master-classes and seminars from visiting guest lecturers, offering the students first hand insight into industry practice.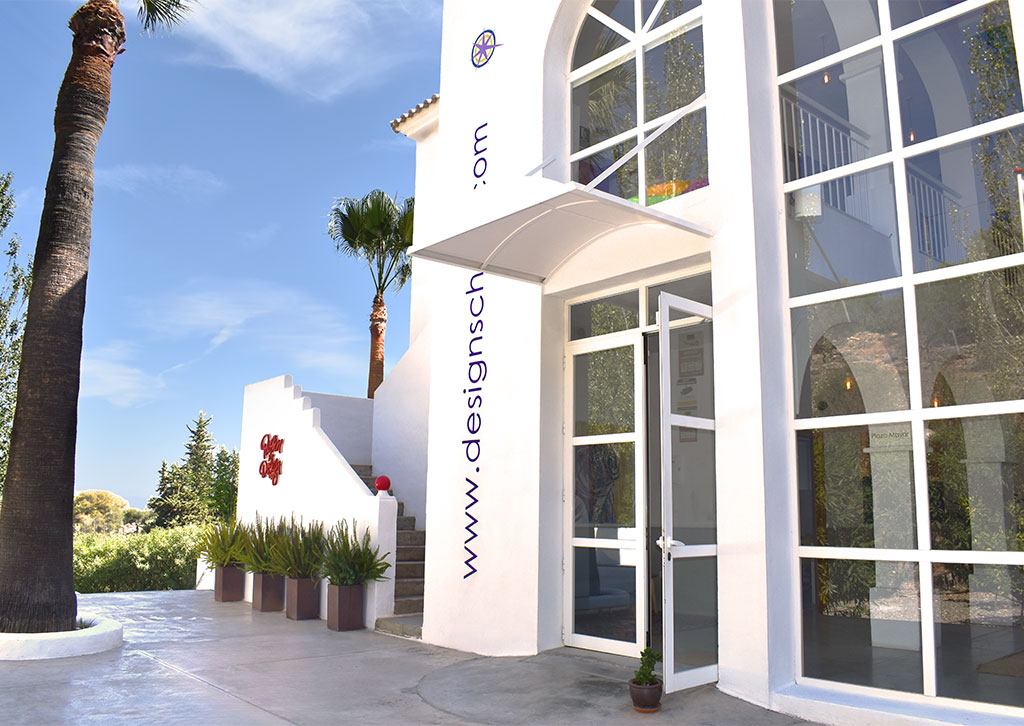 Our team
All tutors are professionals within their respective fields
Our team of tutors comprises interior designers and architects, graphic designers, fashion designers, furniture designers, product designers, photographers, videographers, artists, and a diverse array of other talented professionals.
They all possess strong academic credentials and maintain active roles in their respective design fields, ensuring a combination of practical expertise and rigorous academic standards.
Additionally, the Academy regularly invites guest lecturers and specialist designers to lead seminars, masterclasses, and workshops.
30 YEARS OF PASSION FOR DESIGN!
1995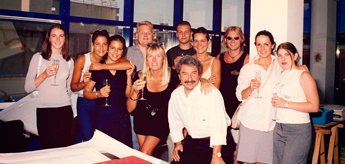 Marbella Design Academy first opened its doors to students in October.
2008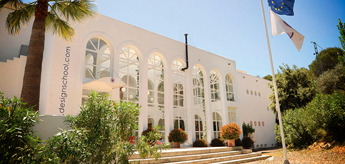 Due to the growing number of students the academy relocated to Monda in August, occupying a purpose built facility. The building occupies some 2.000m2 on a 10.000m2 campus and has all the necessary space and facilities of a modern design academy.
2009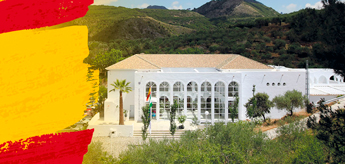 Marbella Design Academy gained state recognition from the Spanish Ministry of Education. Marbella Design Academy was awarded the Costa del Sol Business Award 2009 for Integration in Andalucía.
2014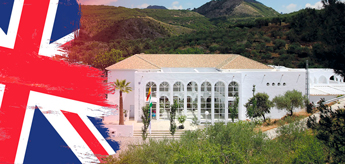 All three of our programmes were validated by a UK partner university
2015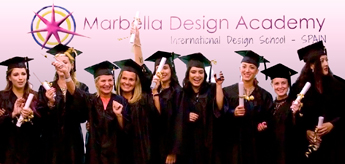 We congratulated our first graduate class on the award of their UK Bachelor or Art with Honours degrees.
2020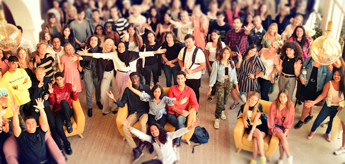 25 Years of Passion for Design!
Marbella Design Academy at a glance
Get to Know us