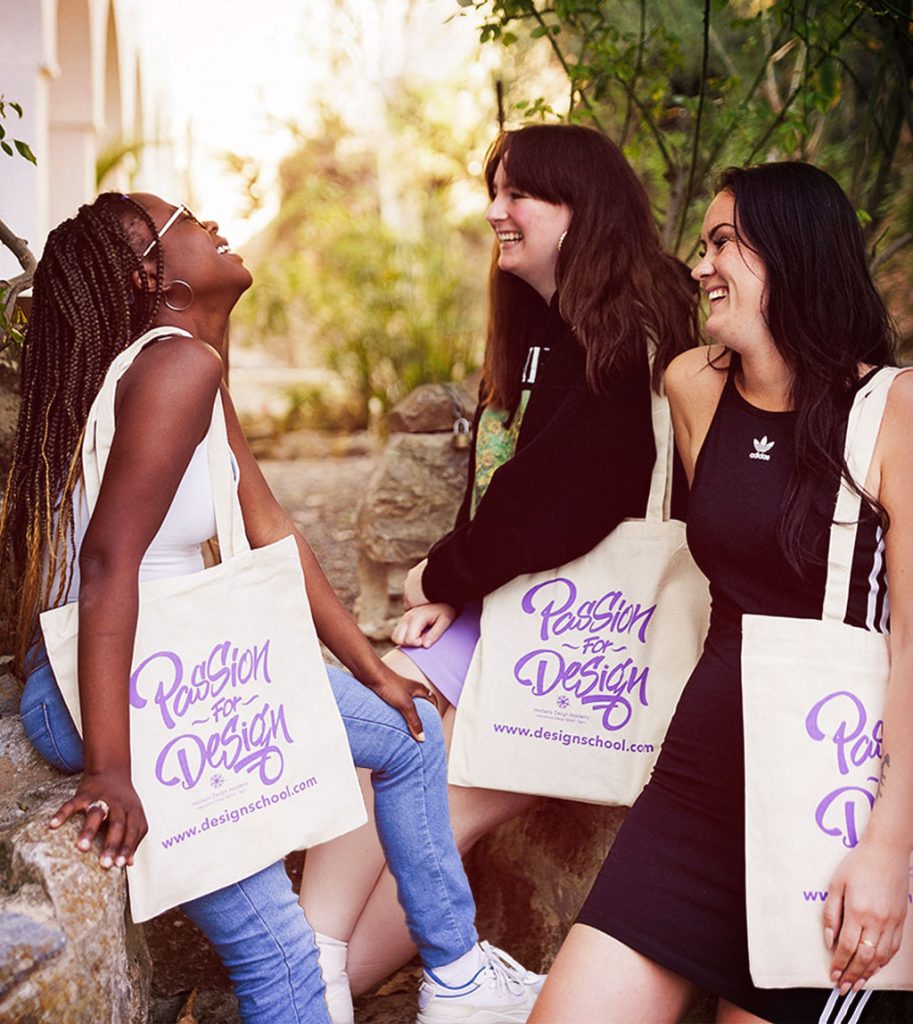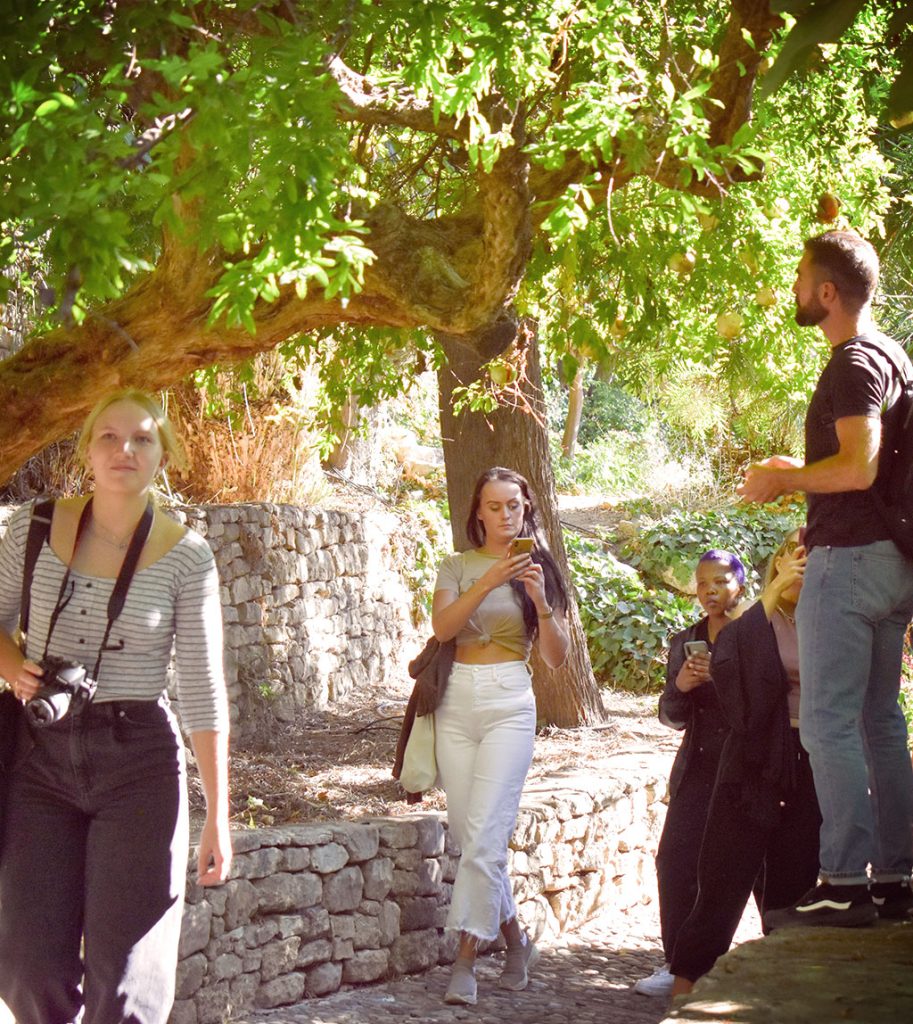 Lifestyle
Our students at Marbella Design Academy enjoy a very special way of life.
Not only are they taught at a professional academic level, but they also enjoy the appealing Spanish lifestyle. The weather is the best in Europe, with over 320 sunny days per year, providing a significant boost to their personal well-being.
Student accommodation, situated in the lovely and inspiring environment in the picturesque village of Monda, is of a good standard and fantastic value for money.
The cost of living is one of the lowest in Europe. Being a student at Marbella Design Academy in the South of Spain is less of a financial burden as studying in many other parts of the world. Therefore, most of our students can concentrate on their studies and do not need to waste valuable time on additional paid work after tuition hours. They can enjoy life and the Spanish atmosphere.
Students at Marbella Design Academy maybe have the best years of their lives.
What a great opportunity it is for our students to study in English in beautiful sunny Spain and be awarded a UK Bachelor of Arts with Honours degree by our UK partner, the University of Bedfordshire.
BECoME A STUDENT
Marbella Design Academy has become the first choice for many creative students who have a passion for design and who want to study for their official BA (Hons) degree in a wonderful, warm and relaxed Mediterranean atmosphere and in an exclusive and yet friendly environment.
accommodation
The Academy recommends that all students live in Monda, taking advantage of the proximity to the Academy and the reasonable cost of living. Accommodation here is considerably cheaper than in Marbella.
Monda is conveniently located just a short 200-meter walk from the Academy, making it unnecessary to use transportation. This town has become a hub for university students, with 80% of them residing in close proximity to each other. The locals warmly welcome these students.
Living in Monda
Monda is a charming, typically Spanish white village situated in the hills only 15 kilometres from Marbella and 25 minutes from Málaga. The Academy is less than a 5-minute walk from the centre of Monda.
Accommodation in Monda
The majority of the students choose to live in Monda, a typical Spanish white village, and within walking distance of the Academy. Other students choose to live further farther away in Coín, Marbella or elsewhere along the coast…
For visiting family or guests we can recommend:
Monda Castle – Castillo de Monda, and Shanti-Som
Student Leisure
With so much to see and to do within a short distance from the Academy, this is truly a great place to be a student!
Beautiful Andalucía, our wonderful province in Spain, has one of the best climates in Europe and, on average, more than 320 sunny days per year. The outdoor leisure possibilities in Southern Spain are endless.
Andalucía is often synonymous with Spain – sunshine, flamenco singing and dancing, fiestas and tapas. Students can experience the very essence of Spain right from the academy's doorstep, with beautiful and heritage-rich cities such as Granada, Sevilla, Córdoba and Cádiz only a couple of hours away. The rest of Spain is within easy reach by high-speed train or plane, and the more adventurous can visit and travel throughout the rest of mainland Europe during the academic breaks.
Student Living