Nuria Ruiz
Fashion Technician in Fashion Making at our Bachelor of Arts Validated programme in Fashion Design & Development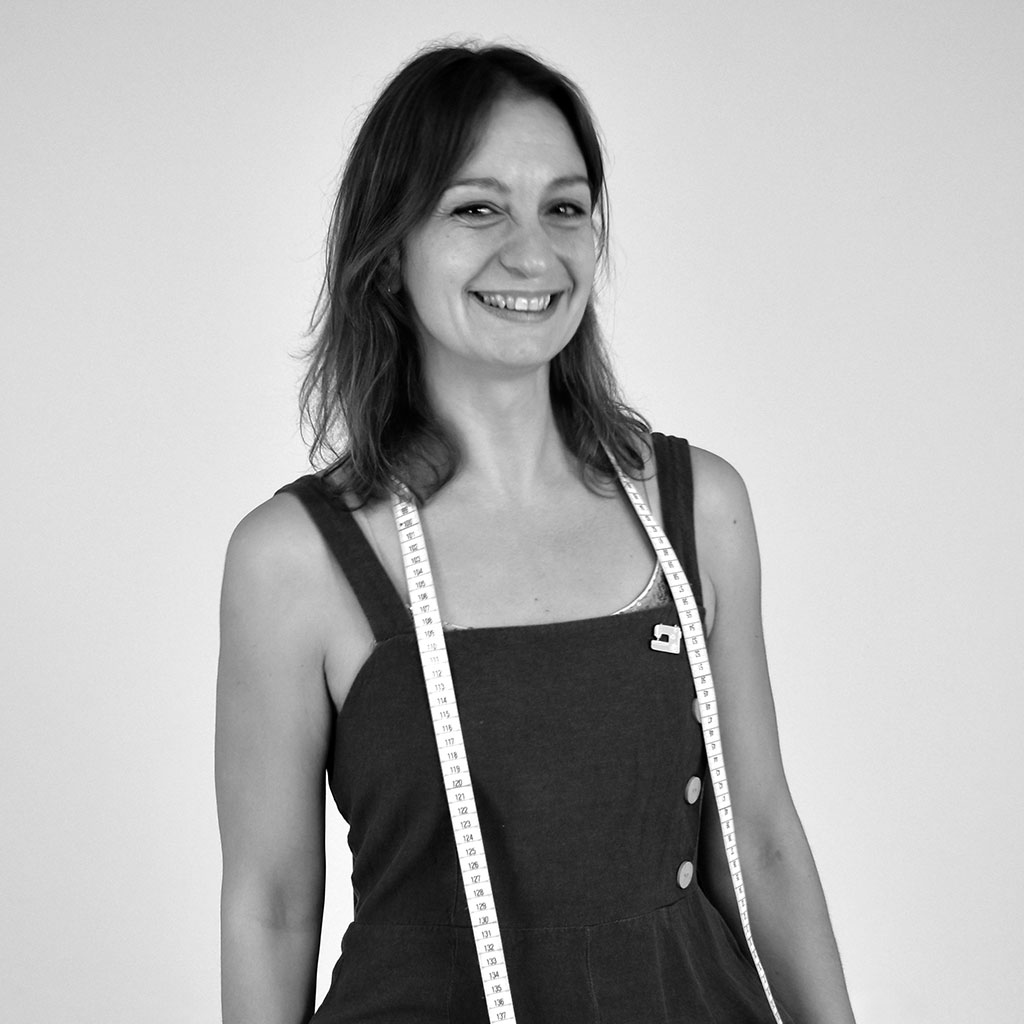 Nationality: Spanish
Education: Diploma as Technician in pattern making, cutting and tailoring from the Dona Design School of Barcelona.
Nuria is Fashion Technician in Fashion Making.
She has more than 10 years of experience in artisanal dressmaking focusing on clothing for shows, dance, custom clothing and with experience in other areas of costume construction.
She exhibited her designs at 080 Fashion Week and Barcelona Bridal Week and has made costumes for the company La Fura dels Baus, Cirque du Soleil, the production company Hospital del Arte and numerous dance, theatre and show companies.
The Team