Lola Martinez
Lecturer at our Validated Bachelor of Arts programme in our Graphic Design & Media Department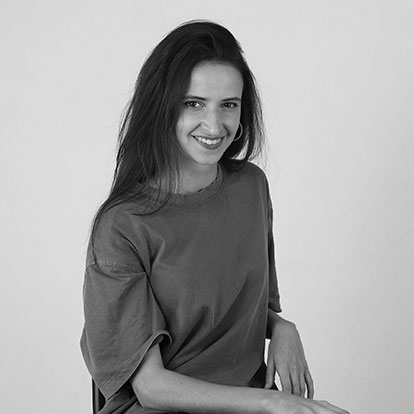 Nationality: Spanish
Education: Bachelor of Arts in Graphic Design from the Escuela de Arte de Sevilla.
Lola is a graphic designer whose professional experience has been to specialise in Art Direction in digital environments.
Self-taught photographer and illustrator and passionate about cinema and typography.
Interested and committed to social and emotional projects.
From Seville to Canarias. Now in Monda.
Learning something new every day
The Team