Lara Galán Montegordo
Lecturer at our Bachelor of Arts Validated programme in Graphic Design & Media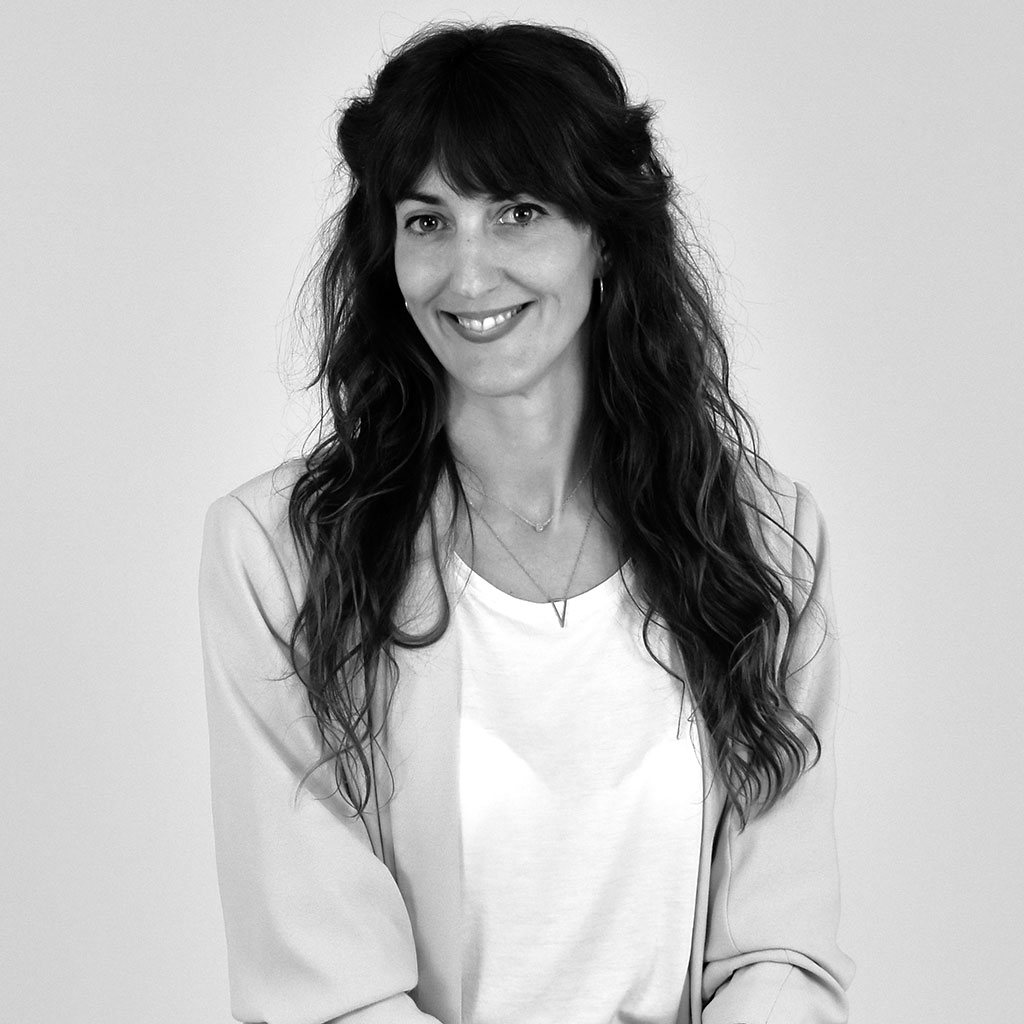 Nationality: Spanish
Education: Master in Illustration and Graphic Design, Cartoon, Toy Art, IDEP Barcelona (Spain).
BA in Advertisement and Public Relations, UMA, Malaga (Spain).
Lara possesses extensive expertise in illustration, textile pattern and graphic design, with a specific focus on catering to the unique demands of the fashion design industry. Lara also specialises in screen printing and eco-sustainable fashion. She has been involved in the fashion industry for several years, working with companies such as ZARA kids, Bershka, Oysho, Mango, Stradivarius or Springfield and being Cool Hunter in San Francisco and New York City.
The Team