Gualberto Cerrón
Interior Architect and Principal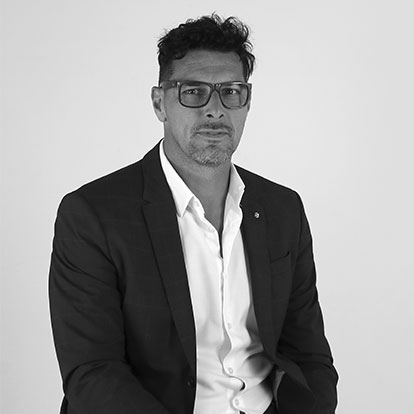 Nationality: Spanish
Education: Interior Architect from Marbella Design Academy, Spain; Marketing and International Trade at Copenhagen Business School, Denmark
Gualberto is educated Interior Architect in 2007 from Marbella Design Academy. Gualberto is employed as Principal at our Academy.
His key role as Principal is to generate a synergy between the Administration team, the teaching staff and the student body, to ensure the best possible student experience.
As the Principal, he further ensures that the curricula for all the programmes are up to date with the demands of the industry. He monitors all study plans to confirm that they are being followed and delivered properly.
The Team