Benedicte Byrn
Graphic Designer in our Marketing Department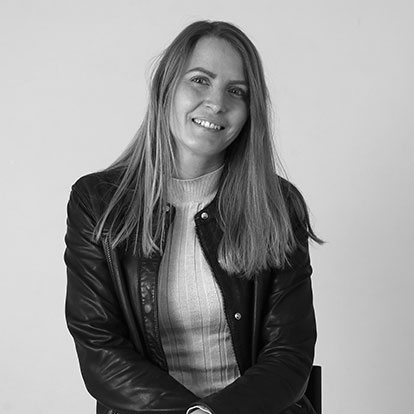 Nationality: Danish
Education: BA (Hons) Graphic Design from Marbella Design Academy.
Benedicte has a Bachelor of Arts in Graphic Design. Works in the Marketing Department together with Fabrice responsible for all the marketing layout of the Academy. Benedictes job as a Graphic Designer in our Marketing Department has endless creative issues to be solved within Graphic Design. Benedicte is in charge of the creative expression of all our marketing material and she is a master in working with PhotoShop.
Beside Graphic Design Benedictes big hobby is, her horses and English dressage in which she has an official English degree.
The Team