Alejandro Cruz Mendoza
Lecturer at our Bachelor of Arts Validated programme in Interior Architecture and Design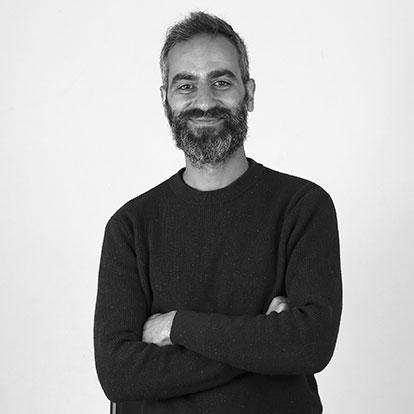 Nationality: Spanish
Education: Master in BioDigital Architecture from the International University of Catalonia, Barcelona, Spain.
Architecture degree from the University of Las Palmas de Gran Canaria, Canary Islands, Spain.
Alejandro is Lecturer in our Interior Architecture & Design department. He is an expert in modeling, rendering, & digital fabrication, using programmes such as Rhinoceros, Vray, Cinema 4d, and more.
He also is a Graphics and Audiovisual specialist and masters the Adobe Suite programmes for editorial and video creation
He is a great asset for the students to teach them how to display their projects in the best possible way.
The Team