Helle Byrn
Interior Architect and CEO, Chairman and Founder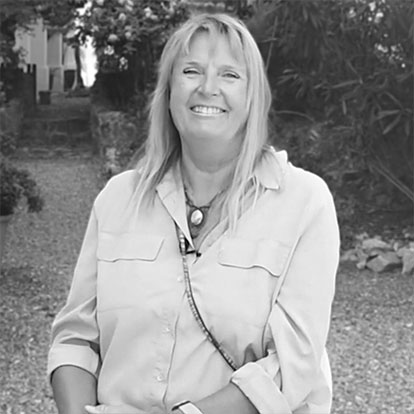 Nationality: Danish
Education: Interior Architect from Danmarks Designskole in Copenhagen, Denmark
Helle Byrn's passion for design, creation and new ideas have brought her in many directions within design. After graduating in 1976 Danmarks Designskole in Copenhagen, Helle worked, designed and fulfilled projects within interior design, interior architecture, ship accommodation of luxury cruise ships, product design and furniture design. She is the holder of international patents in 24 countries.
Her biggest challenge has been the foundation and development of the Marbella Design Academy, which she founded in 1995, and the design and completion of our Academy building in 2008.
In 2009 the institution became state recognised by the Ministry of Education in Spain. In 2014, in cooperation with the rest of our great team, the hard work and high academic level of tuition at the Academy finally paid off, resulting in offering Bachelor of Arts Validated programmes, Validated and BA Awarded by the UK partner University of Marbella Design Academy.
The Team